---

Current Ph.D. Students

Erin Craig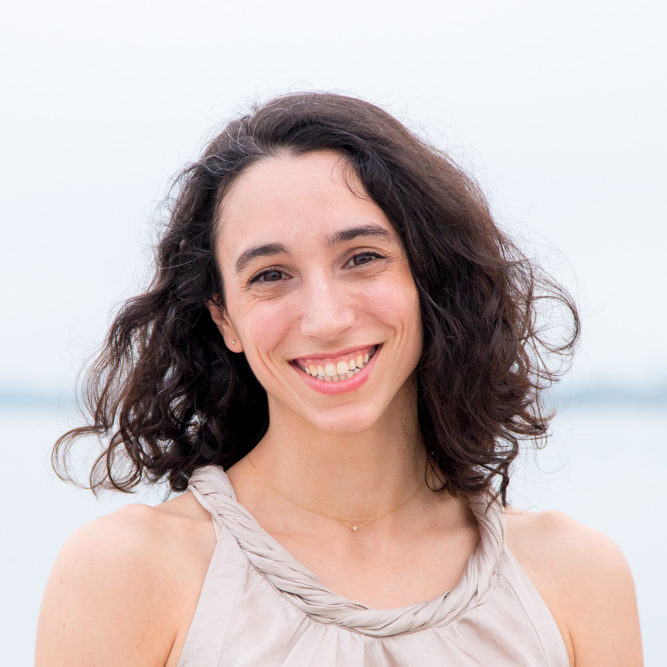 Daisy Ding




Hui Xu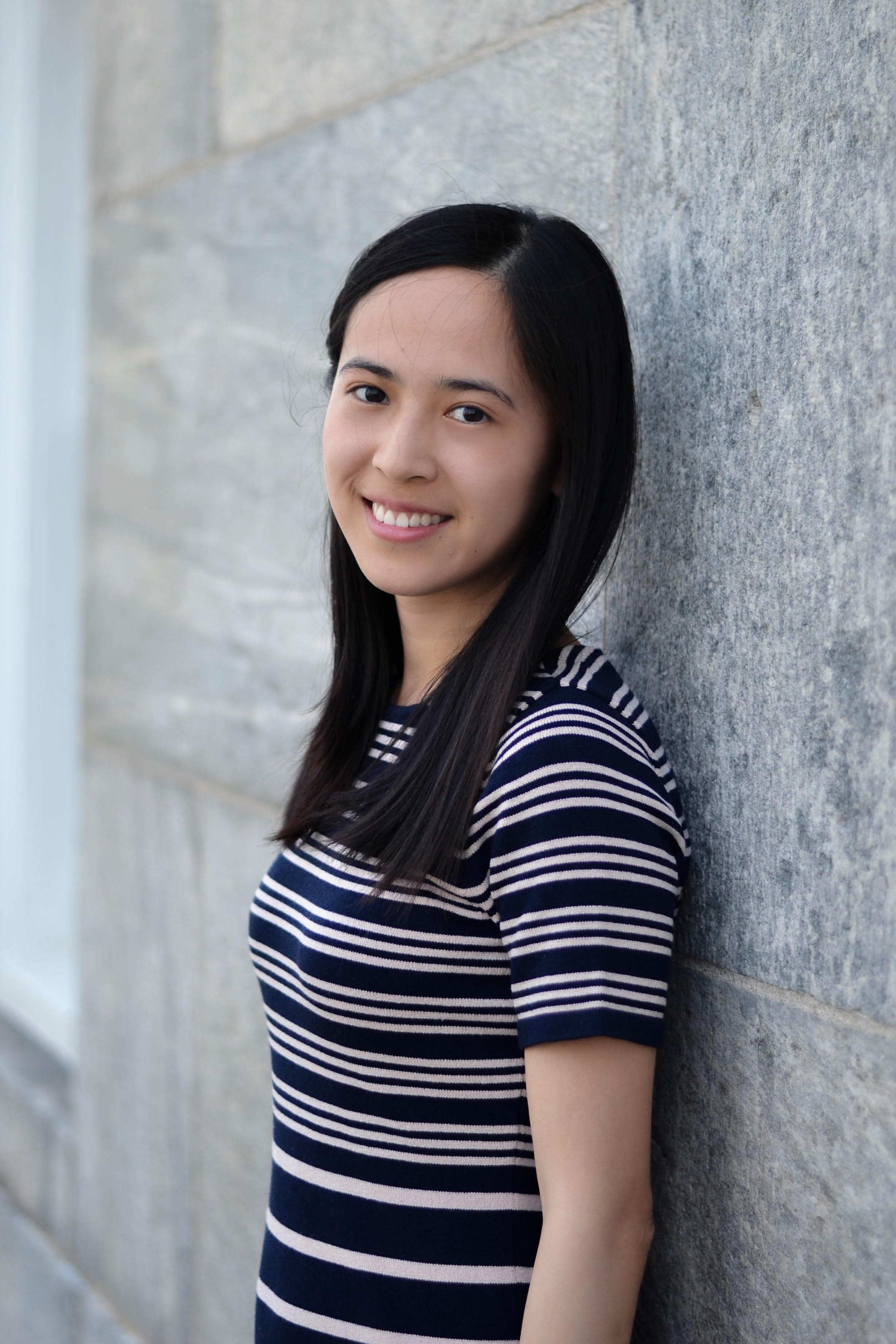 Min Sun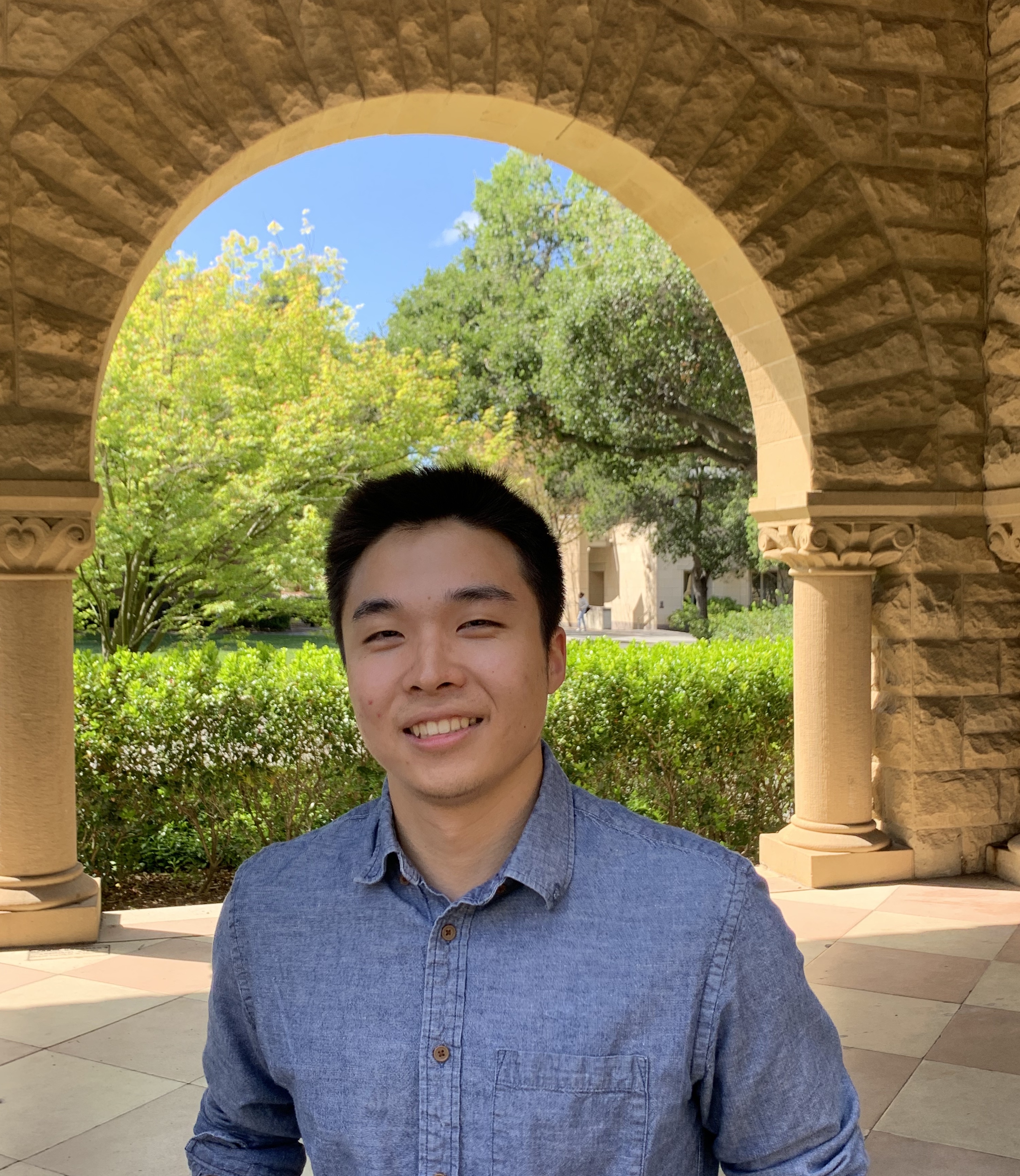 Samyak Rajanala

---

Former Ph.D. Students


Ismael Lemhadri (now at JMP)




Ken Tay (Now at LinkedIn)




Ruilin Li (now at Meta)




Keli Liu (Now at Voleon)


Wenfei Du (now at Google)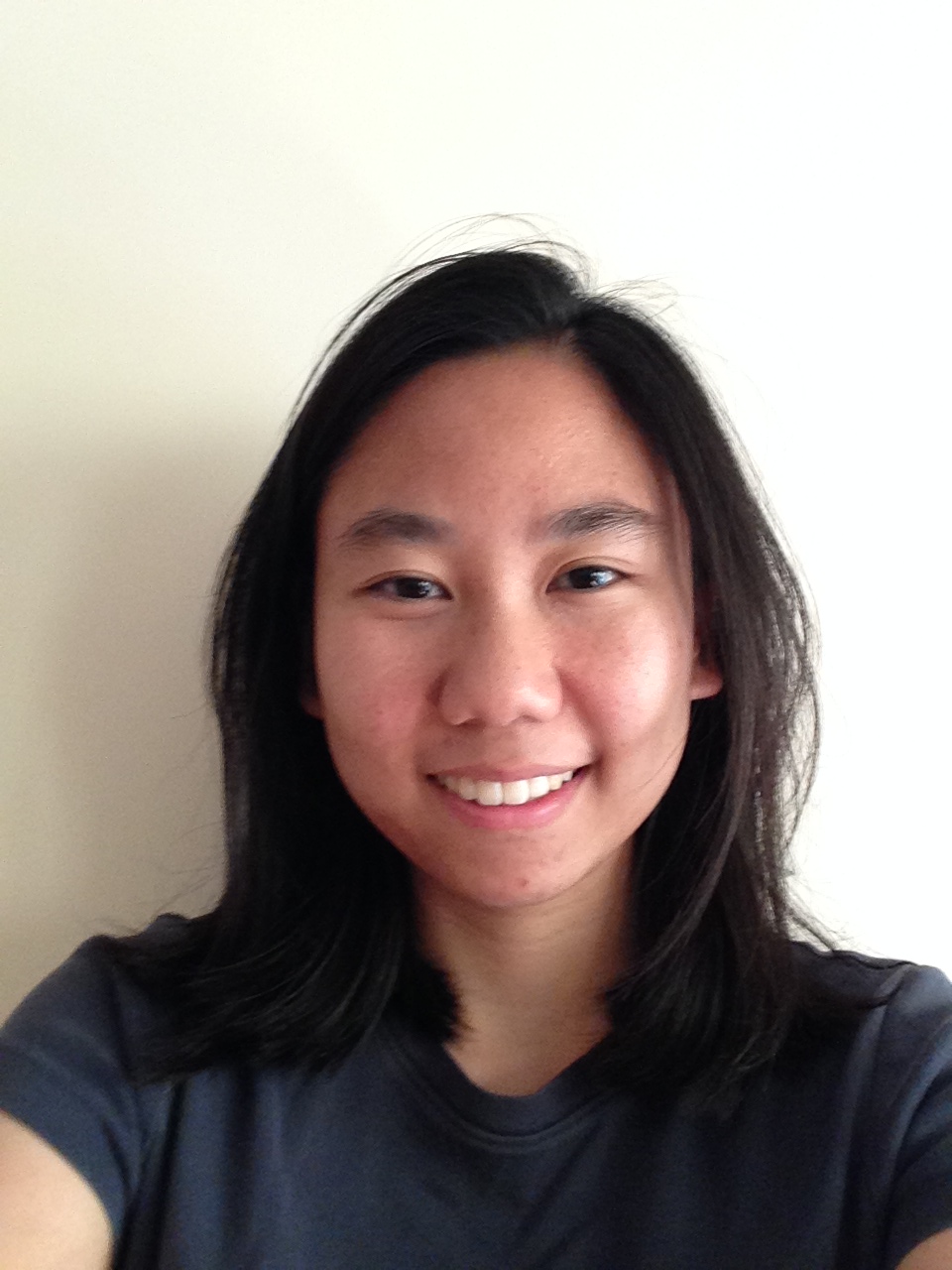 Leying Guan (Now at Yale Biostat)




Xiaotong Suo (Univ. of Michigan, now at Google)




Scott Powers (Now Asst GM for Houston Astros)





Nadine Hussami
(American University of Beirut, now in NYC)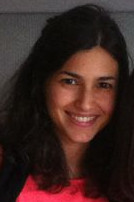 Yunjin Choi (now at Univ of Singapore)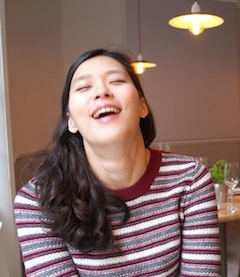 Stephen Reid (University of Stellenbosch, now at Voleon)





Sam Gross (Harvard, now at Grail)





Alexandra Chouldechova (Univ. of Toronto, now at CMU)






Max Jacob Grazier G'Sell (Caltech, now at CMU)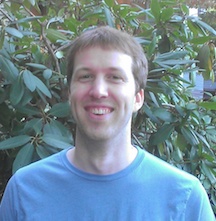 Jacob Bien (now at USC)




Jun Li (now at Notre Dame




Noah Simon (now at UW)




Genevera Allen


Now at Baylor U school of Med. and Rice Univ. Dept of Statistics

Holger Hoefling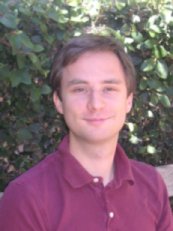 Now at Novartis in Basil

Gen Nowak

Australian National University; Back at ANU



Daniela Witten

Biology & Mathematics, Stanford University; now at U Wash. Biostatistics


Sisi Kapp

Stanford 2005 "". Now at Genentech


Yaqian Guo Stanford 2005 "Regularized disciminant analysis". Now at ??



Xiaolong (Ron) Yu
Stanford 2005 "". Now at Genentech


Eric Bair Stanford 2004. "Survival analysis of microarray data". Univ of North Carolina, School of Dentistry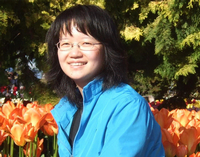 Pei Wang Stanford 2004. "Analysis of CGH data for oncogenic pathways". Now at Fred Hutchincon Cancer Research center, Seattle



Ilana Belitskaya-Levy "Two-way clustering" Stanford 2002. Now at New York Univ.


John Storey False Discovery Rates: Theory and Applications to DNA Microarrays Stanford 2001.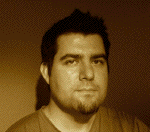 Now at Univ of Washington.



Rafal Kustra "Statistics and PET
Toronto 2000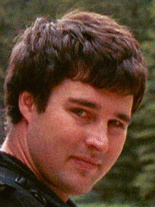 Founder of E-steam inc, Palo Alto . Now at the University of Toronto.



Xiang Sun
"The lasso for neural networks;



Currently at Johnson & Johnson Pharmaceutical Research and Development L.L.C. at Raritan, New Jersey,




Carmen Mak , Toronto 1998



"Polychotomous logistic regression via the LASSO;
Now at Schering-Plough, New Jersey



Ed Susko ,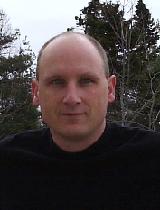 Toronto 1998

"Postdoc in biostatistics
Now at Dalhousie Univ, Halifax.



Wenjiang Fu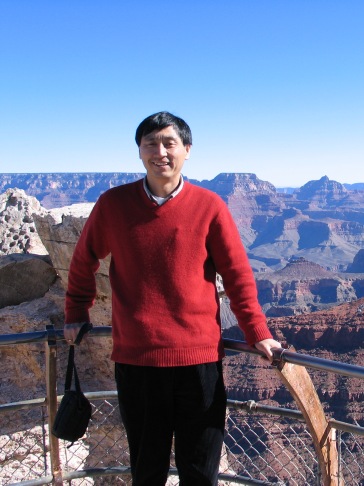 Toronto 1997

"The bridge estimator
Now at Dept of Health Studies, Michigan State Univ



Marguerite Ennis , Toronto 1995

"Monotone spline smoothing"
Now a private consultant, Toronto Ontario



Majid Mojirsheibani , Toronto 1995




"Bootstrap prediction intervals"
Now at Carleton University, Ottawa Ontario



Kiros Berhane, Toronto, 1994

"Generalized estimating equations for generalized additive models"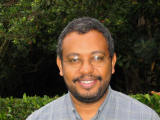 Now at Univ of Pittsburgh



Sunil Rao, Toronto, 1994


"Model selection via the bootstrap"
Now at Case Western University



Margaret Oberc, Toronto, 1992

"Relative risk trees"
Now in the computer industry, Toronto.



James Stafford , Toronto 1991

"Symbolic computation with applications to the sandwich estimator"
Now at University of Toronto Ontario




Yong Hao, Toronto, 1990

Dissertation title: "Resistant fitting for binary data"
Now at Ontario Cancer Institute



Penny Brasher , Toronto, 1989

"Residuals for the Cox model"
Now at Alberta Cancer Board


Larry Wasserman (co-advisor) , Toronto, 1988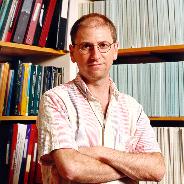 "Belief functions"
Now at Carnegie Mellon



Students of my supervisor, Brad Efron:
Norman Breslow (1966), Jim Ware (1969), Stanley Shapiro (1971), Gary Simon (1972), Lou Gordon (1972), Terry O'Neill (1975), Art Peterson (1975), Ron Thisted (1976), Naithua Duan (1979), Gail Gong (1981), Terry Therneau (1983), Tim Hesterberg (1984), Robert Tibshirani (1984), Abi Sarkar (1995), Alan Gous,(1998), Samuel Kou (2001)